'We have been a preferred supplier of trend-setting factory direct promotional products since 1992. " We Do Weird Well!'
SAGE #51742 | Call 1-888-908-1481
Free Shipping, Free Samples, Free Virtuals
Why are you paying for it?
Read more…
---
End User Flyers
Our Strategic Advantage
Looking to save money, get cooler swag for your clients?
Why To Buy!
Read more
Coming Soon
Check out our cool new promotional products for this coming month.
Read more
---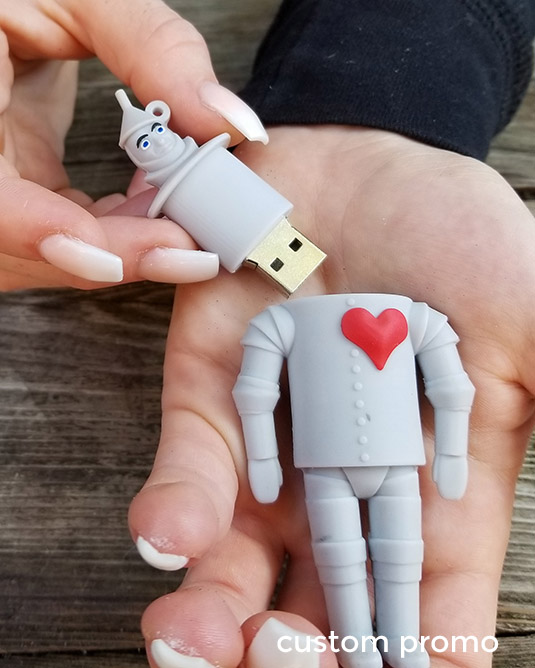 WORLD'S BEST CUSTOM
PROMO
Nothing will set you brand apart from the competition more than a custom promo!
ICONIC IDEAS THAT ROCK!
Turn your logo or product into a custom shaped promotional product. Get a free 3D virtual design of a custom shaped USB flash drive or power bank simply by asking your distributor.
Min order for custom flash drives is 250 units while custom power banks are 100 units.
---
Don't Be Afraid of Direct Importing!
Trust the experts at Promo Motive to take the anxiety away when importing direct from Asia to your destination. Let our 25 years of importing experience calm your nerves and relieve the problems incurred with the current climate of trade wars and increased paperwork. Save money, get cooler ideas faster by importing direct.
Read more
REVIEWS
We have worked with this supplier for a number of years and they always have the most interesting stuff. As they like to say about their approach to promotional products "We Do Weird Well!
They always come through in the clutch. This supplier is my go-to for the unique and unusual. Great service and great pricing. Working on a major custom project with them right now!
---
I love the folding drinking straws and folding coffee cup! My client base is mostly forward thinking tech companies which has lots of millennials. I always come to this supplier to see what is new and trending!
The product selection is not really broad like some of the mega suppliers but the swag they do have is always top quality and really interesting. A lot of my clients are bored with the same old same old so this supplier always comes through with the new stuff, hot and fresh.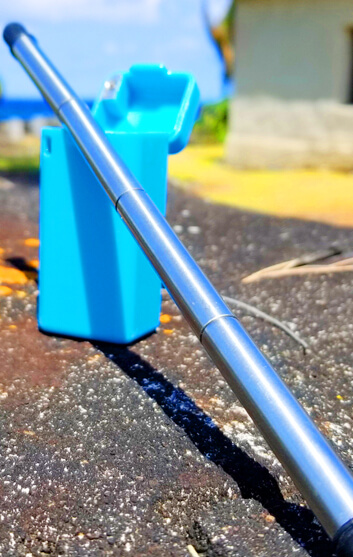 "We promise to supply your clients and you with the coolest promotional products on the planet."
Promo Motive
SAGE #51742 | Call 1-888-908-1481