Dear Lauren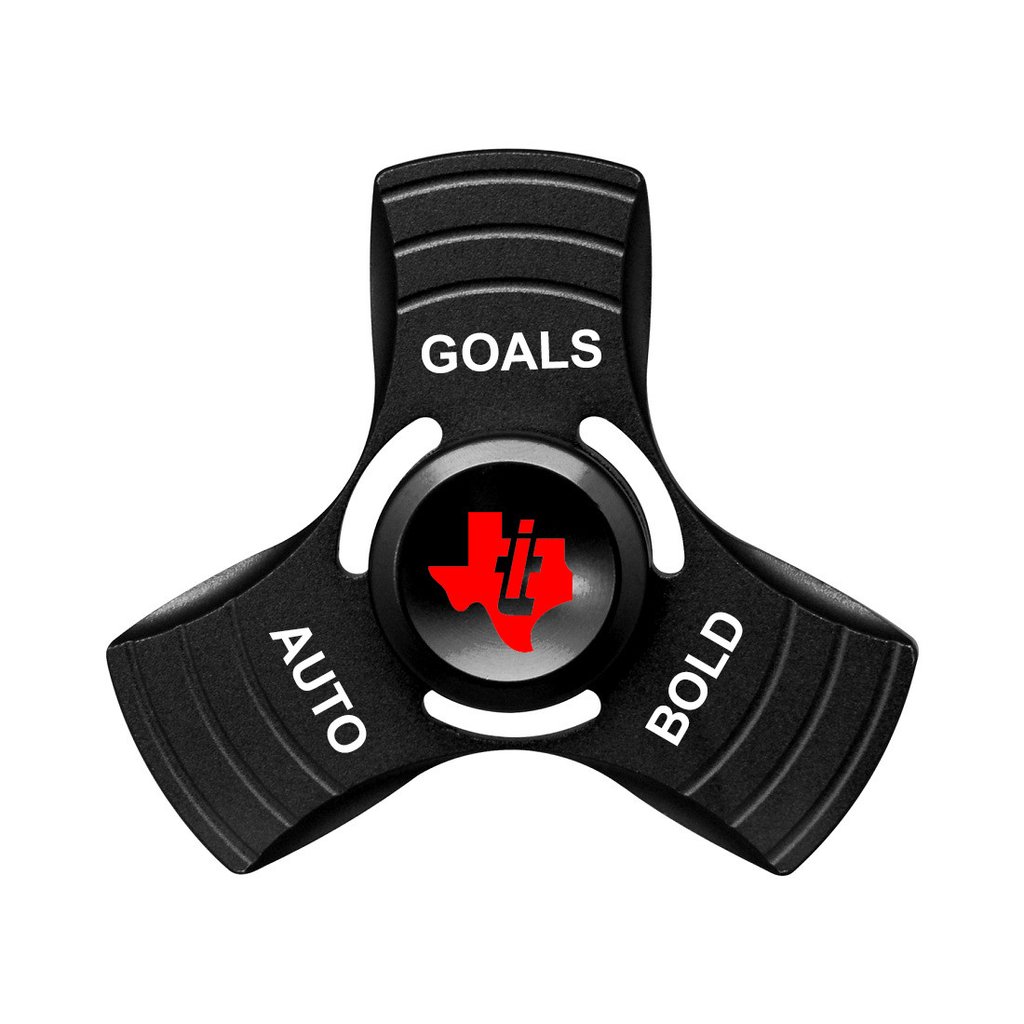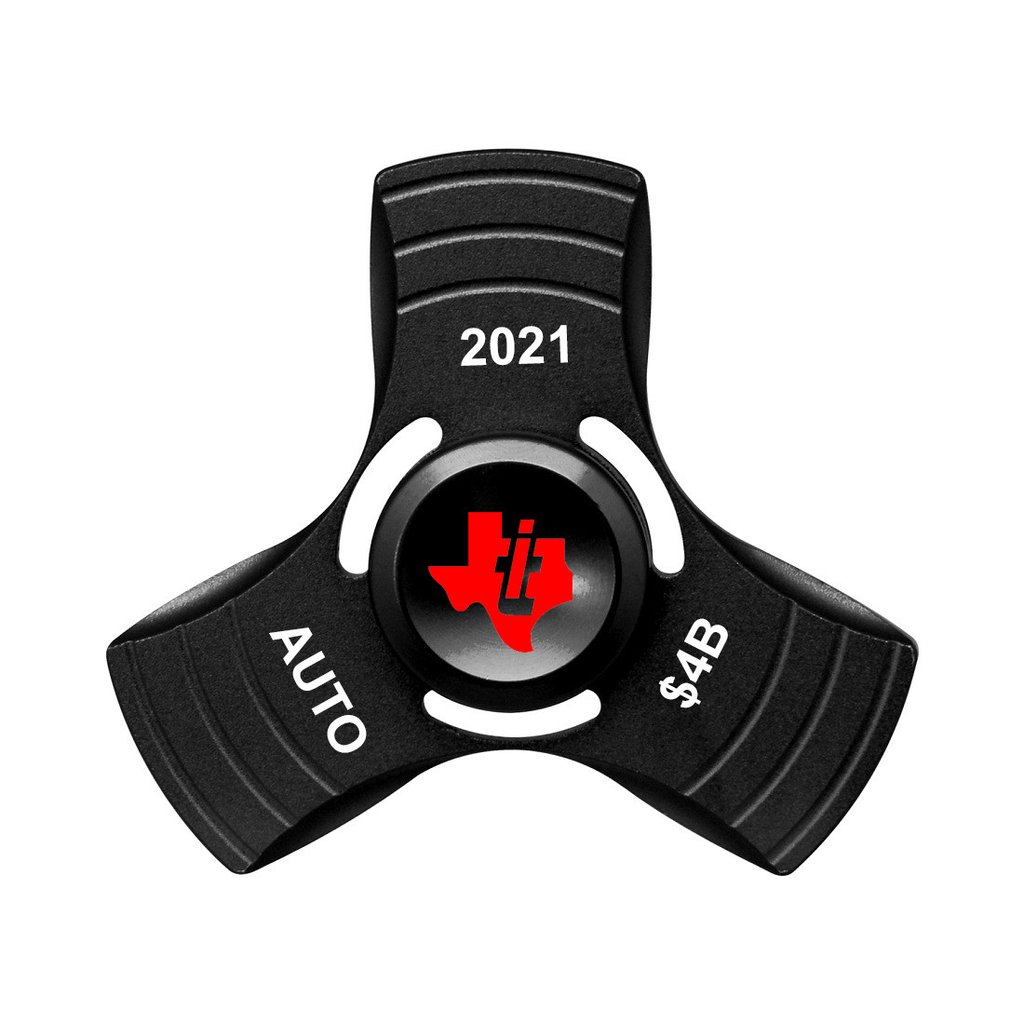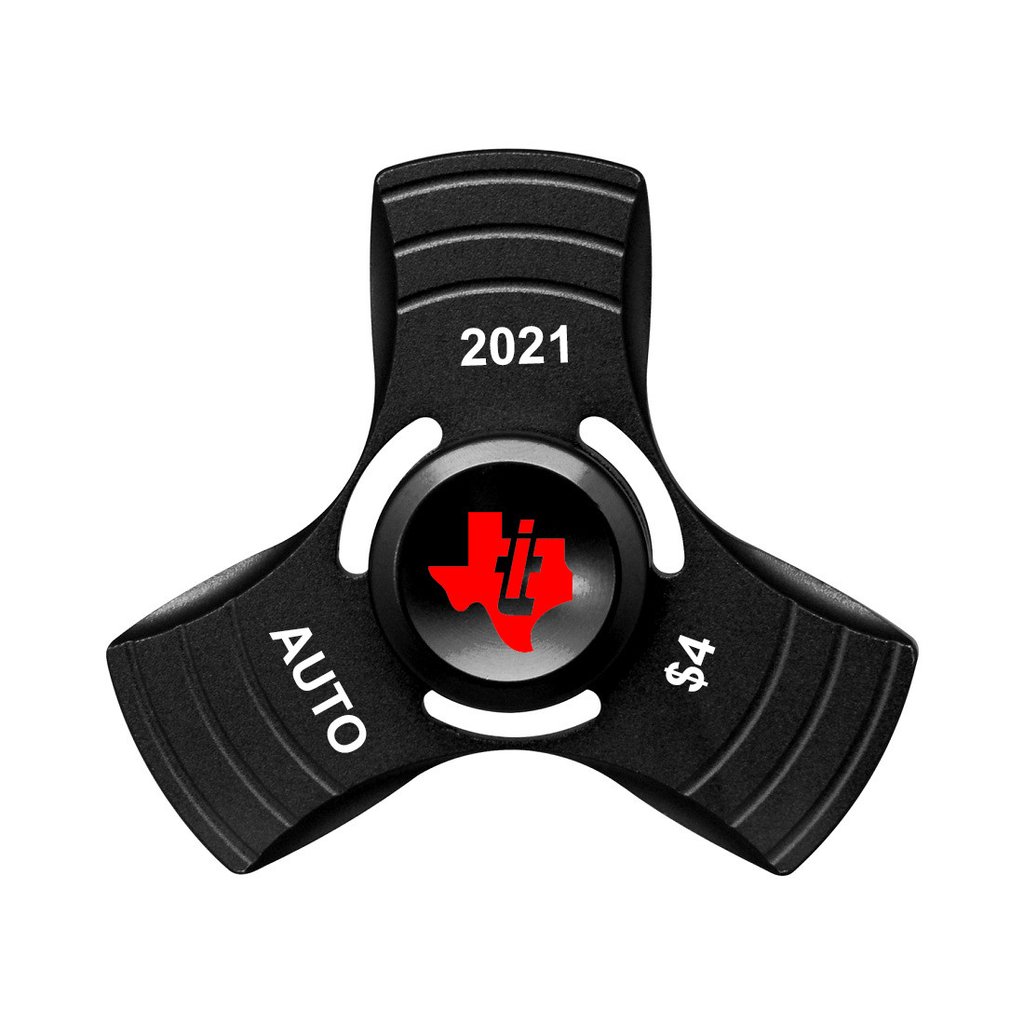 Here are my 2 suggestions  TWA and Diablo…TWA is a better spinner…
Both are the same Price
500 including freight and 1 logo position $4.88 each Additional positions 35 cents each Optional tin gift box $1.28 Delivery 12 days.
John "Hopelessly Happy" Graham
Promo Crunch : "The World's Best Custom Flash Drives and Power Banks"
Promo Motive :"Fidgets-Swag-Tech"
Chandler AZ
888-908-1481
—–Original Message—–
From: Lauren [mailto:wordpress@fidgetcubepromo.com]
Sent: Monday, June 5, 2017 8:31 AM
Subject: Fidget Cubes, Hand Spinner and Geek Gear….I want to know more! Send me info and prices!
From: Lauren <ljimenez@ti.com>
Subject: Submitting a Design
Telephone: 9729711222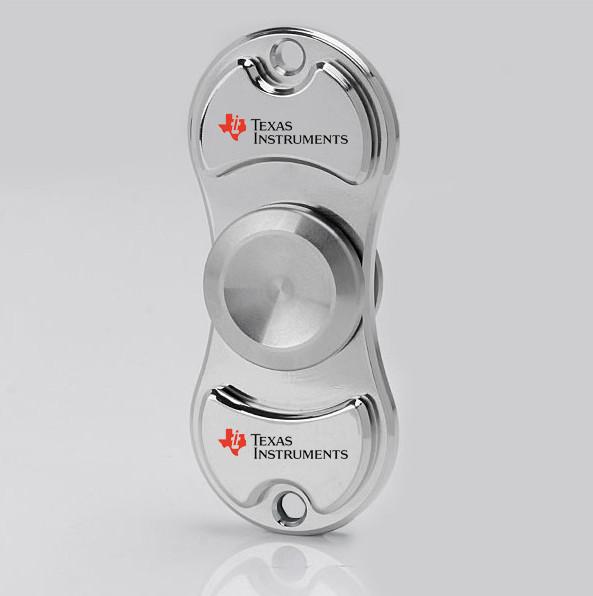 Details:
Need a quote for 500+, metal, with logo. Really need these to be less than $10 each.
Description:
[description]
—
This e-mail was sent from a contact form on Fidget Cube Promo(http://fidgetcubepromo.com)